VIMWARE TECHNOLOGY SOLUTIONS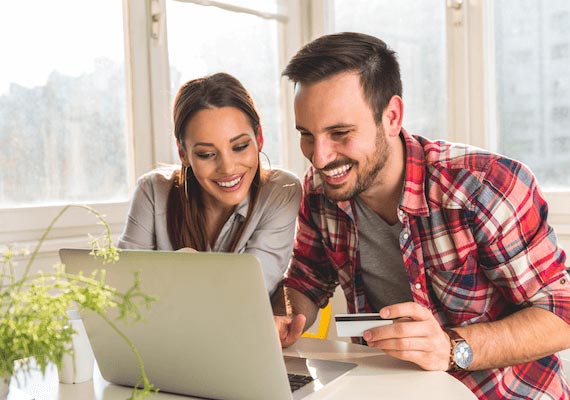 ECOMMERCE WEBSITE
API / Ecommerce / Training / UX
Created a new e-commerce experience for an international company with very little web presence. The client had limited knowledge of Product and Development processes, with no requirements experience, and minimal IT resources.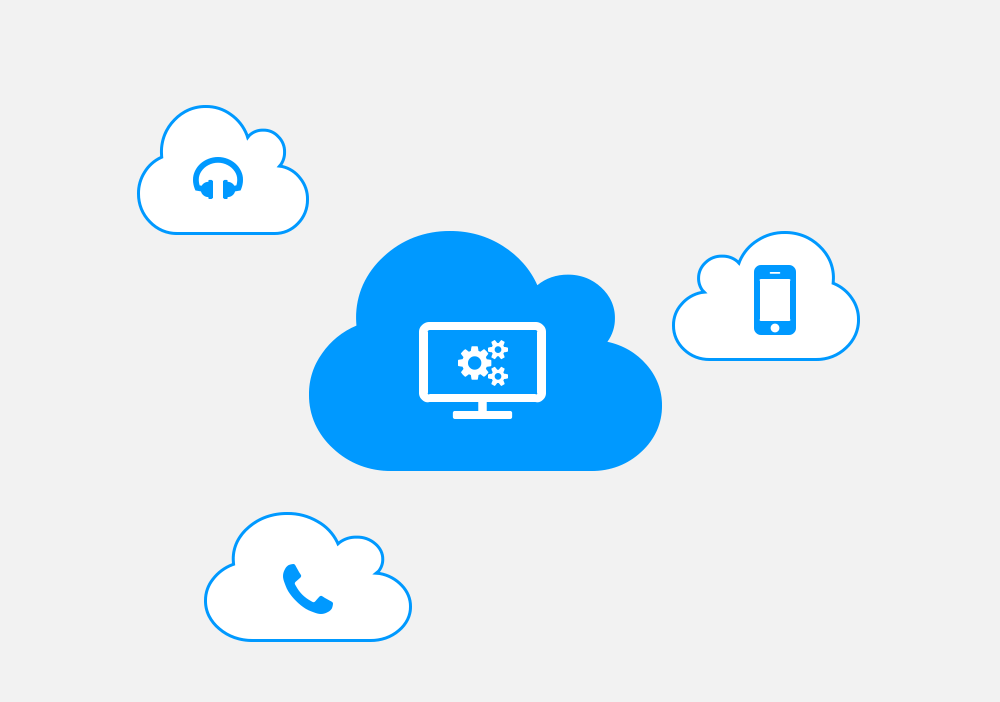 PHONE SYSTEMS
Phone Systems
Developed comprehensive pay per minute voice platform, call center and customer service portal that enabled customers around the world to talk to service providers and agents located in HQ and at their homes.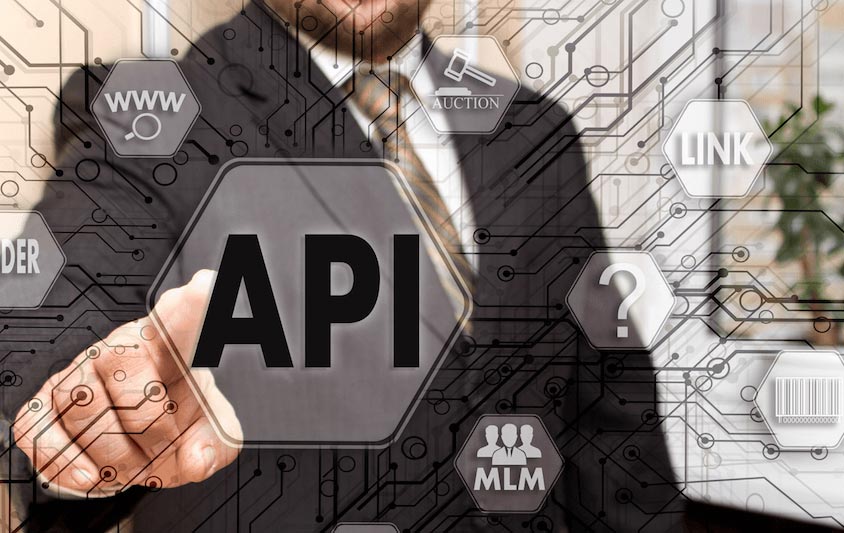 API
API
Our technical team has worked on multiple API integrations including developing an API layer to enable clients to establish a modern world wide web presence with various internal data sources, third-party web services, and legacy systems.